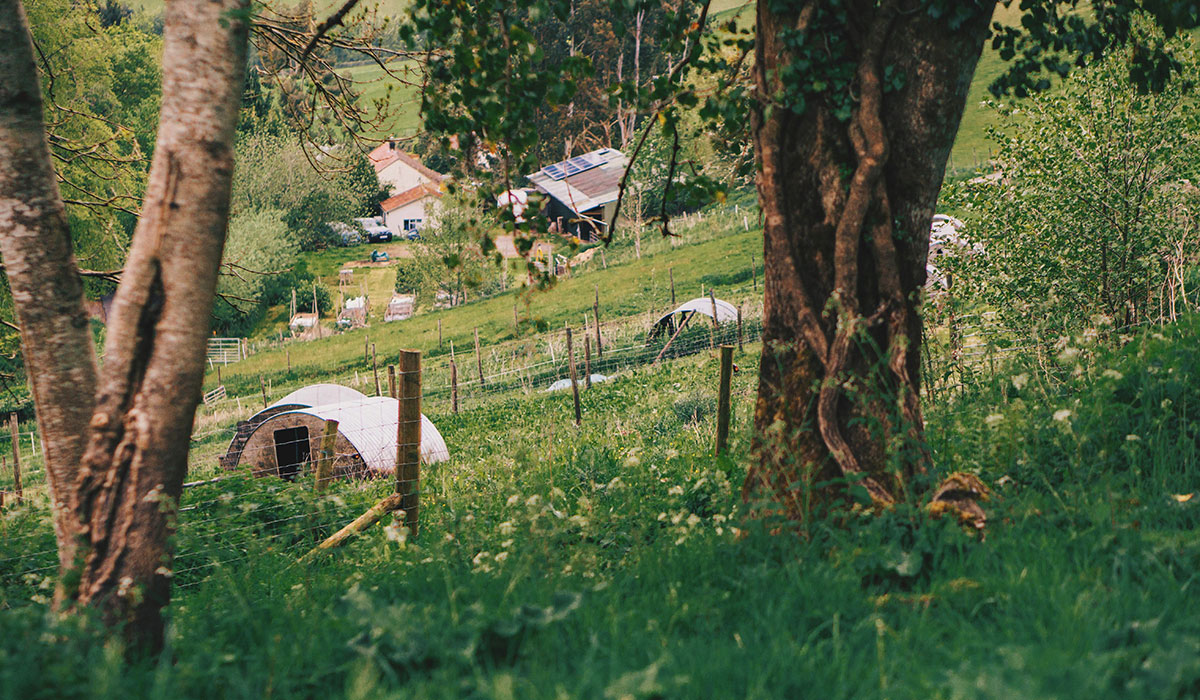 Cinderhill Farm, Lower Cinderhill, St Briavels,
Lydney, Gloucestershire, GL15 6QF
While there is a public footpath running through our site which can be accessed from the village of St. Briavels in the Forest of Dean, on-site visits to the business (including vehicle access) are restricted by appointment only. This is for the safety and wellbeing of our staff and neighbours.
We live in a very rural location, sharing a driveway with two other – independent – households. Our driveway is on the right of the entranceway, up the steepest slope.
Please note that using a postcode to find us does not bring you to our farm and will result in your driving down a steep and narrow unmetalled track with no turning points – with NO mobile connectivity!
Vehicles over 12 tonnes will not get into our driveway, and there is a weight restriction on the bridge below us of 18 tonnes, and a hairpin bend above us.
We strongly recommend using our Google Map or What Three Words links above for a trouble free journey to our door.
Sign up to our newsletter and be the first to know about new products and offers.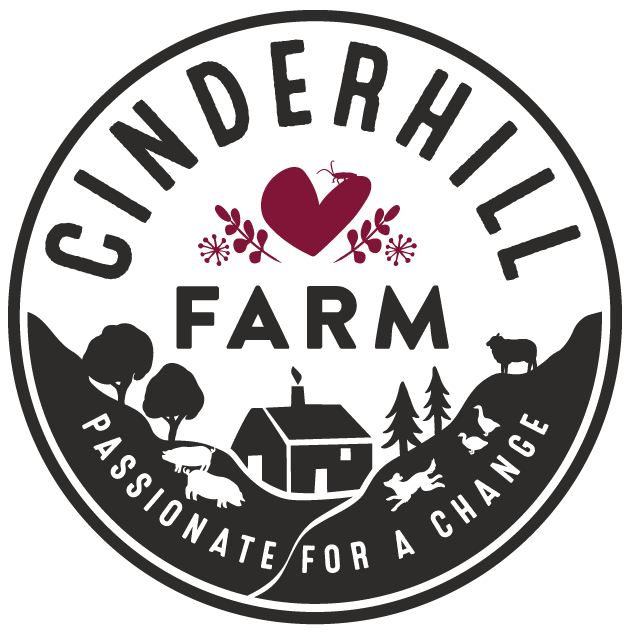 Cinderhill Farm, Lower Cinderhill
St Briavels, Lydney
GLoucestershire, GL15 6QF
Registered Company No 9415090