Forest farm grown and handmade: gifts and treats for you and for those you love.
Delivered direct, with the option for a personalised gift card.
At Cinderhill Farm we take great pride in our beautiful handmade products and like to ensure each customer is able to enjoy our products at the highest standard, whether bought in a retail setting, from a food outlet, or online. Unfortunately, Covid is effecting the collection and delivery of our products through the national parcel delivery systems and, as a result, we can not guarantee the food products meet our exacting standards when they arrive at your door. We will be suspending ordering of our food products online from the 4th February 2021 until further notice.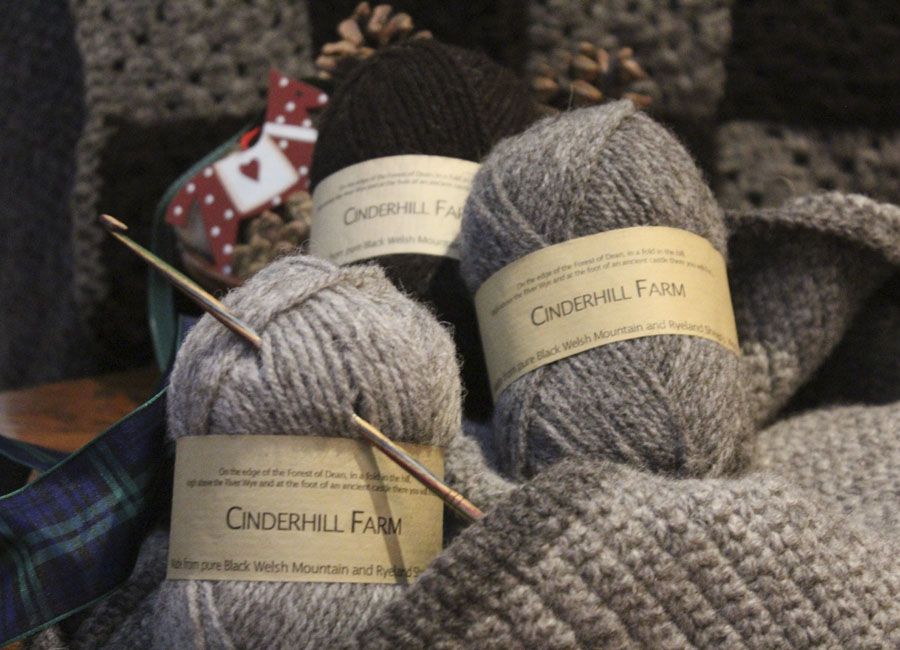 Black Welsh Mountain Sheep and Ryeland Wool
Made with the wool of our own Black Welsh Mountain wool carded together with Ryeland wool to give subtle shades of … Read More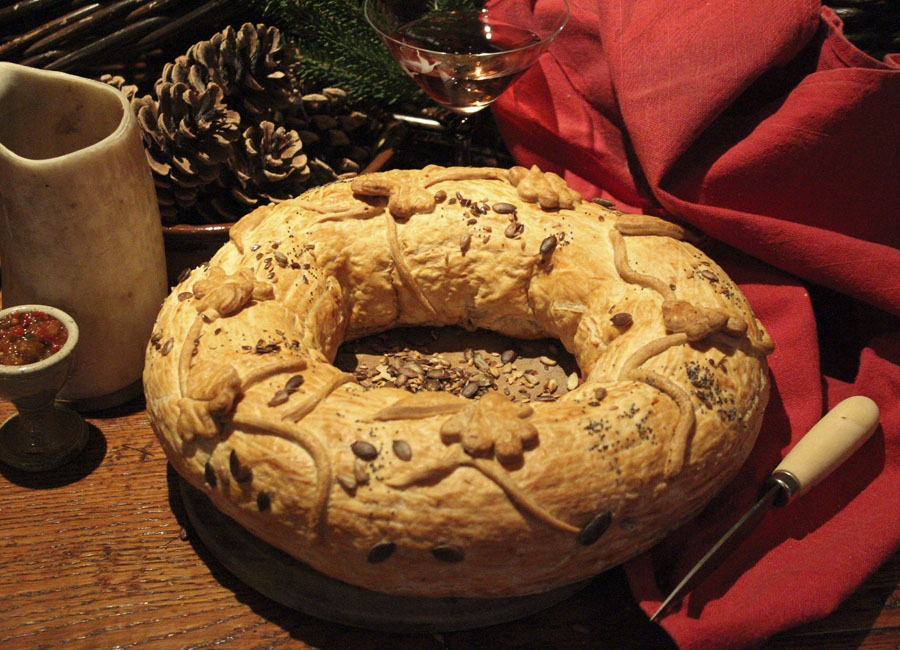 Table centrepiece – a truly innovative sharing dish for all the family. Our handmade and hand-decorated Sausage Roll … Read More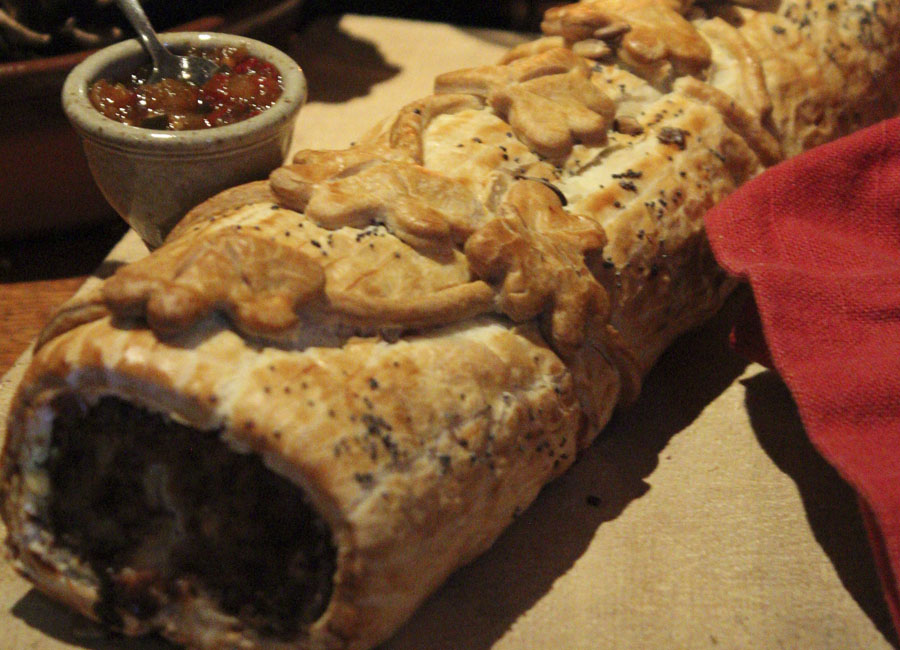 Our handmade and hand-decorated Celebration Log is an innovative gift to the sausage roll lover in your life … Read More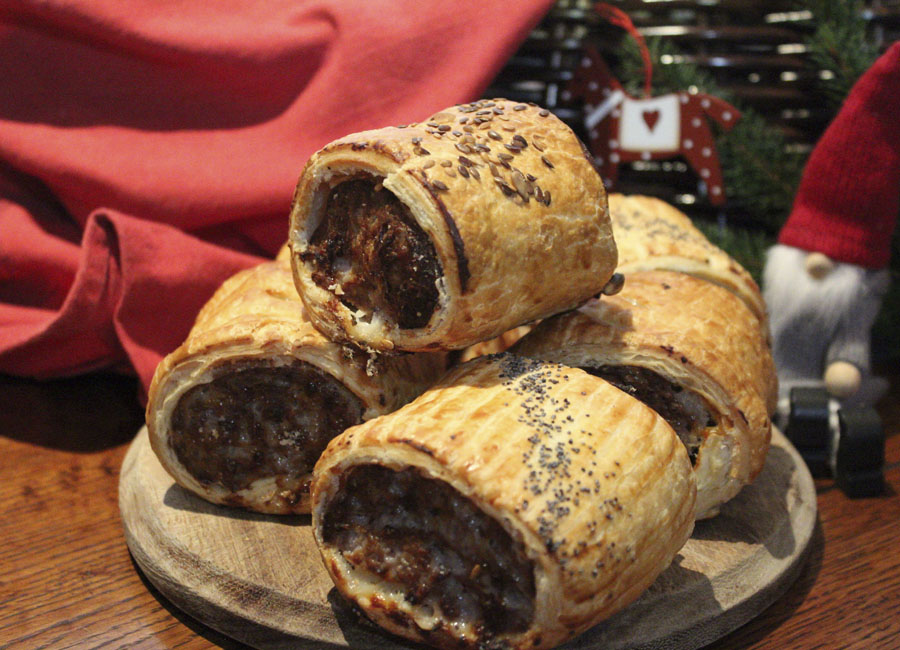 Bumper Box of Luxury Rolls
Our signature sausage rolls are best bought in bulk – filing your freezer or fridge with the promise of quick and easy meals … Read More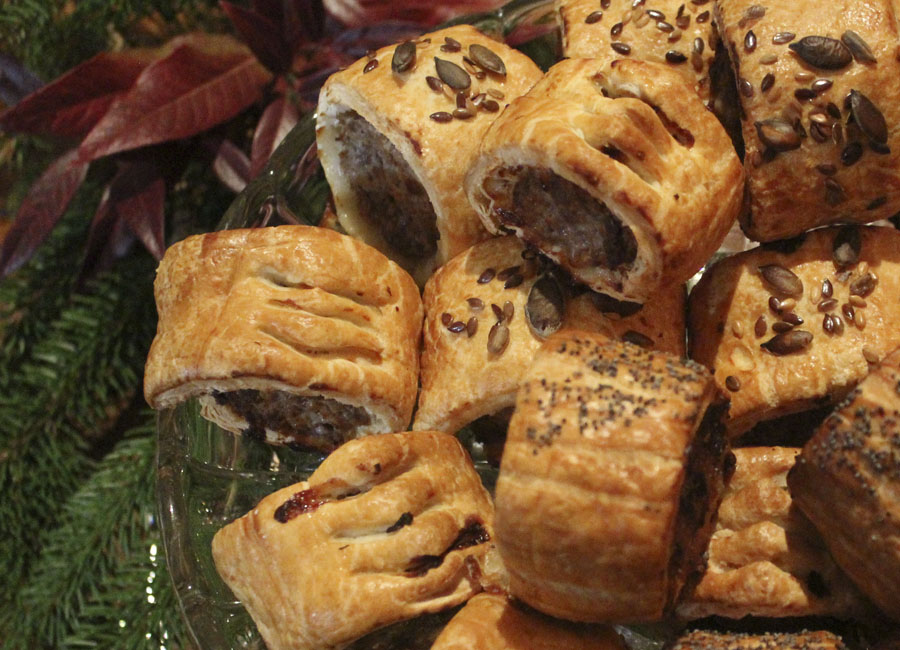 All the great flavour of our signature sausage rolls, created in luxury buffet size – suitable also as children's size rolls … Read More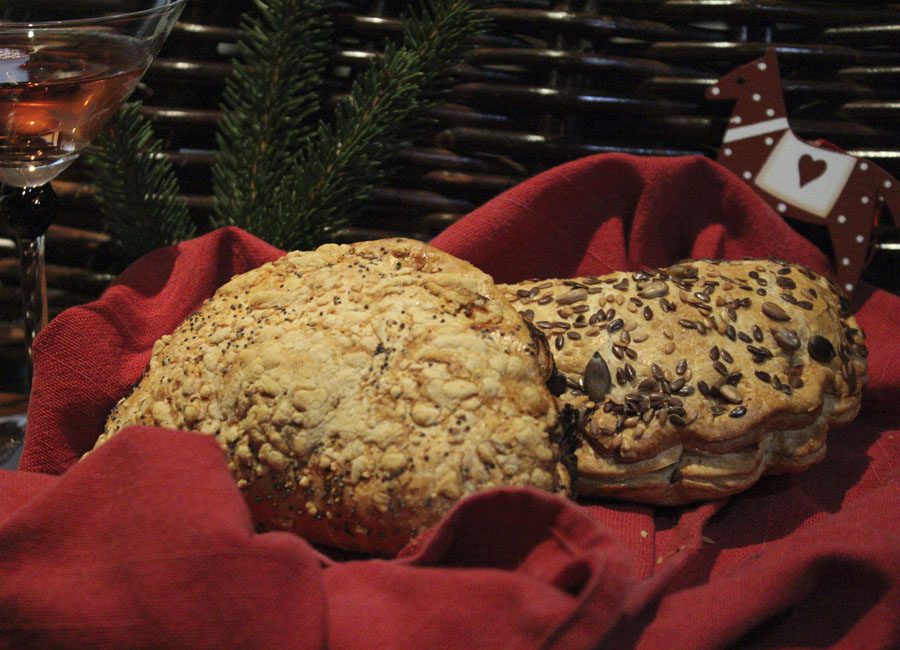 Bumper Box of Luxury Vegetarian Foggies
Our stand-out-from-the-crowd vegetarian and vegan foggies (a type of pasty with a luxury filling) are best bought in bulk … Read More
Save 10% off your first order when you sign up to our newsletter and be the first to know about new products and offers.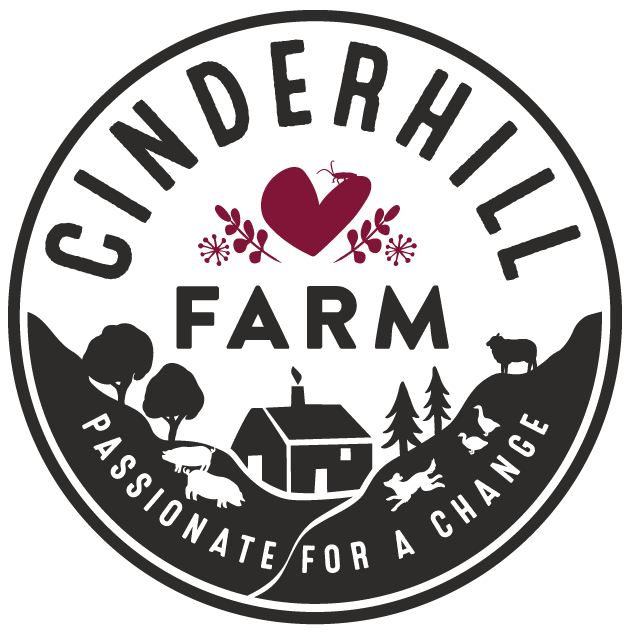 Cinderhill Farm, Lower Cinderhill
St Briavels, Lydney
GLoucestershire, GL15 6QF
Registered Company No 9415090