All the great flavour of our signature sausage rolls, created in luxury buffet size - suitable also as children's size rolls (c.70g each). This box contains 18 rolls with equal numbers of small versions of our Original Sausage Roll, our Sheriff Roll (black pepper, garlic and a smidgen of chilli ) and our Forest Ridgeback Wild Boar Roll. The pork is our outstanding local native rare breed pork, wrapped up in tasty, thin pastry and hand decorated.
Serves:
18 c.70g items (made by hand so sizes can vary)

Weight:
c.1.25kg.
Suitable for home freezing and for eating cold or serving hot.

Allergens:  Gluten (Wheat), Egg, Sulphites
Delivery Information
Due to our rural location and our wish to reduce our environmental impact, we add your order to the next journey out.  Your parcel will arrive by tracked delivery within 2-8 days.
Sign up to our newsletter and be the first to know about new products and offers.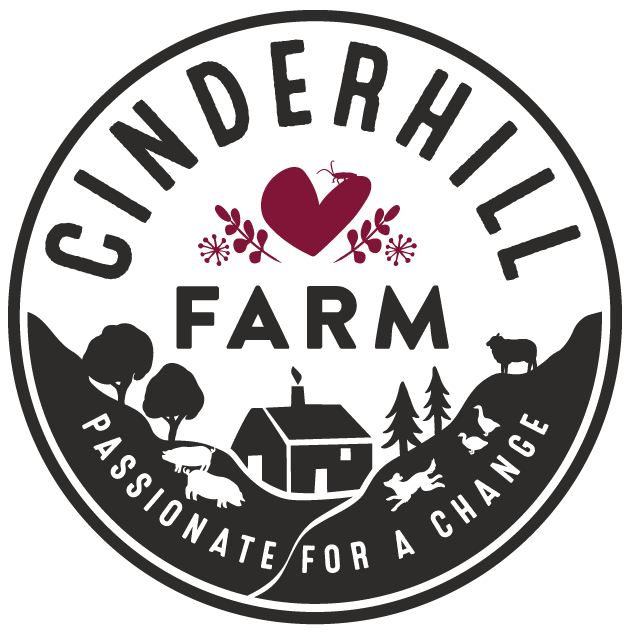 Cinderhill Farm, Lower Cinderhill
St Briavels, Lydney
GLoucestershire, GL15 6QF
Registered Company No 9415090